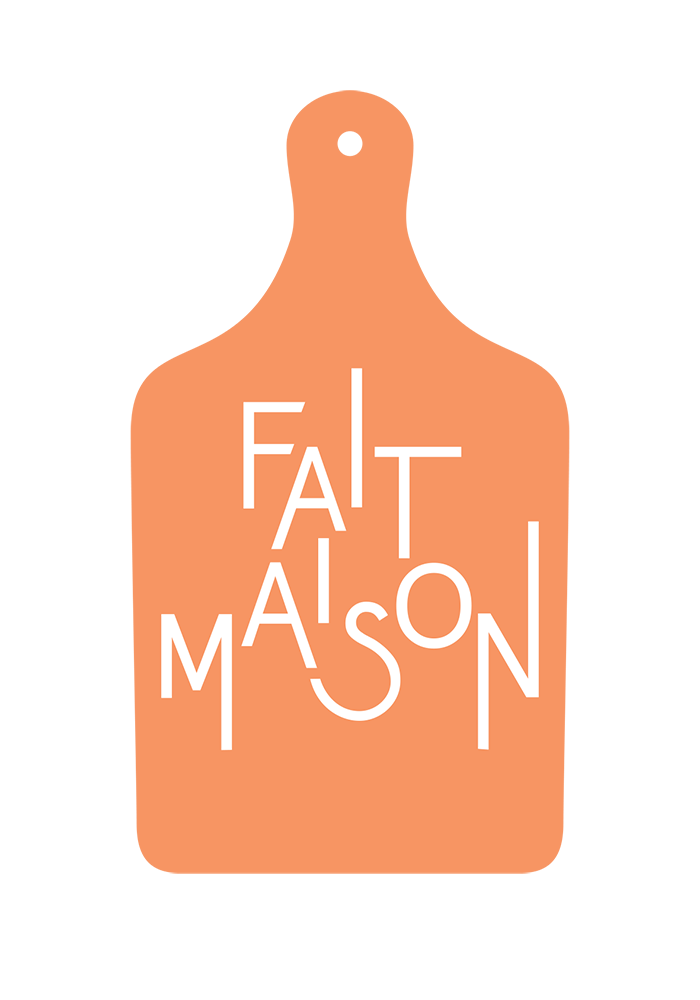 An evolving menu, renewed with the seasons.
Gourmet and balanced dishes, with a variety of choices for vegans, vegetarians and sensitive to allergies.
Special formulas for private parties and works councils.
Do not hesitate to contact us..
*vegetarian **vegan
Hunting season is approaching!
Our "Chasse Sauvage" suggestions will start on the evening of Friday 15 September!
✻